GANGWON 2024
YOUTH OLYMPIC GAMES
GANGWON YOUTH OLYMPIC GAMES
The fourth edition of the Winter Youth Olympic Games 2024 will be held in Gangwon province in the cities of Pyeongchang and Gangneung (Republic of Korea), home to the Olympic Winter Games 2018.
Gangwon 2024 Official Event Program
The competition program includes 32 men's events, 32 women's events, and 17 mixed gender events for a total of 81 medal events in the 15 core Winter Olympic sports/disciplines.
For the first time, the Winter Youth Olympic Games will not include any mixed NOC events in which athletes from different countries competed together on teams. Though the event program resembles that of the Olympic Winter Games, it does include some unique events, such as 3-on-3 hockey and women's Nordic combined.
The Gangwon 2024 motto is "Grow together, shine forever", which fits with the aim of the Games to drive positive change and social unity in the region while impacting society in the areas of sport, culture, and education.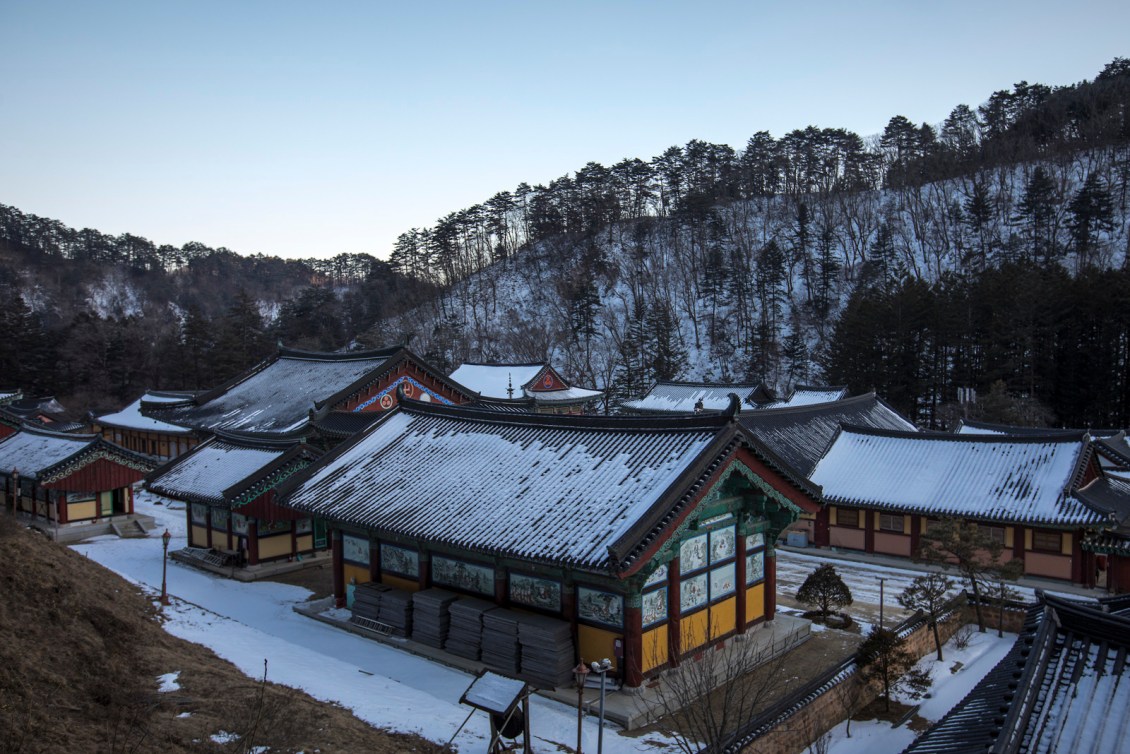 The Republic of Korea occupies the southern half of the Korean Peninsula, sharing a border with the Democratic People's Republic of Korea to the north. With a population of almost 52 million, South Korea is the 28th most populous country in the world. Nearly 10 million of those people live in the capital city of Seoul while Gangwon Province has a population of more than 1.5 million.
The official language of the country is Korean, although English is widely taught in school. South Korea runs on Korea Standard Time which is 14 hours ahead of Eastern Standard Time.